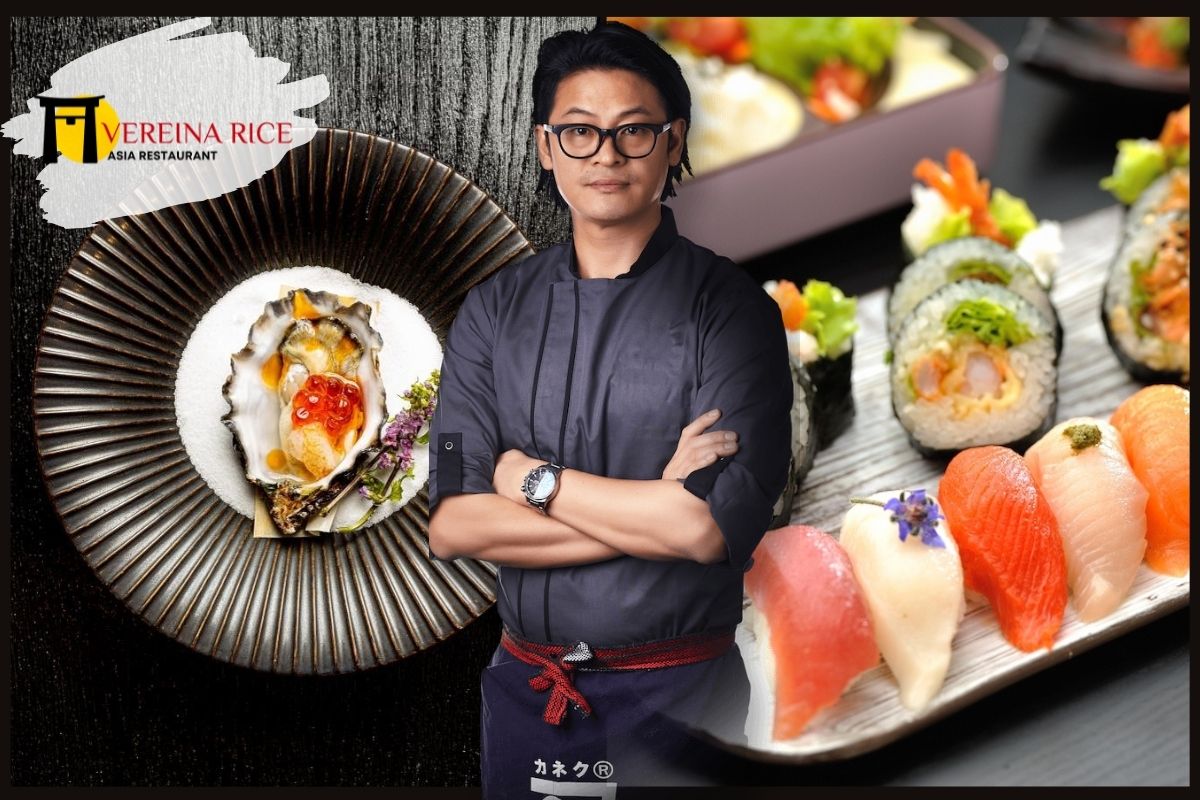 Guest Star Chef Alon Than at the RICE!
Alon Than, World Sushi Champion 2015, will enrich our RICE kitchen from 21st July until 24th July 2022.
He is a Sushi Master with longtime experience from Japan and Europe, who connects asian cuisine with the global fusion trend.
Mr. Than and our kitchen team will prepare an unique menu for you. In addition to Alon's famous sushi set, you have various dishes with seafood, fish or to the original Wagyu- Beef to look forward to.
Indulge in his original japanese style Haute Cuisine and reserve your table at Vereina RICE for unforgettable delights!
+41 81 410 27 27 | info@vereinaklosters.ch